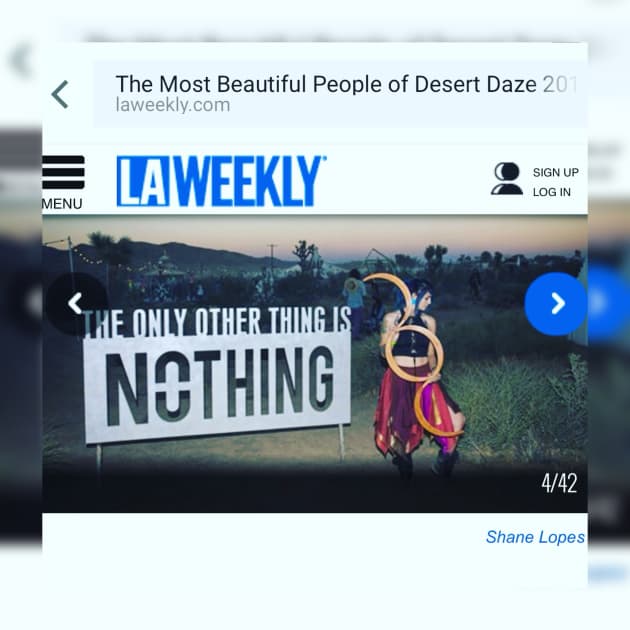 Client: Desert Daze Music Festival
Location: Joshua Tree, CA, United States
Completion date: 2017
Artwork budget: $2,000
Project Team
Client
Mason Rothschild
Discordian Design
Overview
Temporary exterior installation for a music festival. All pieces were 4'x8' on wood painted with several types of paint to mimic metal. The placement of the pieces were made to maximize the use of the sun to cast a shadow.
Goals
The piece was intended to elicit thoughts and discussion about the nature of reality.
Process
This project was managed directly between the festival art director and the artist. The artist was given much latitude to design based on their own vision.