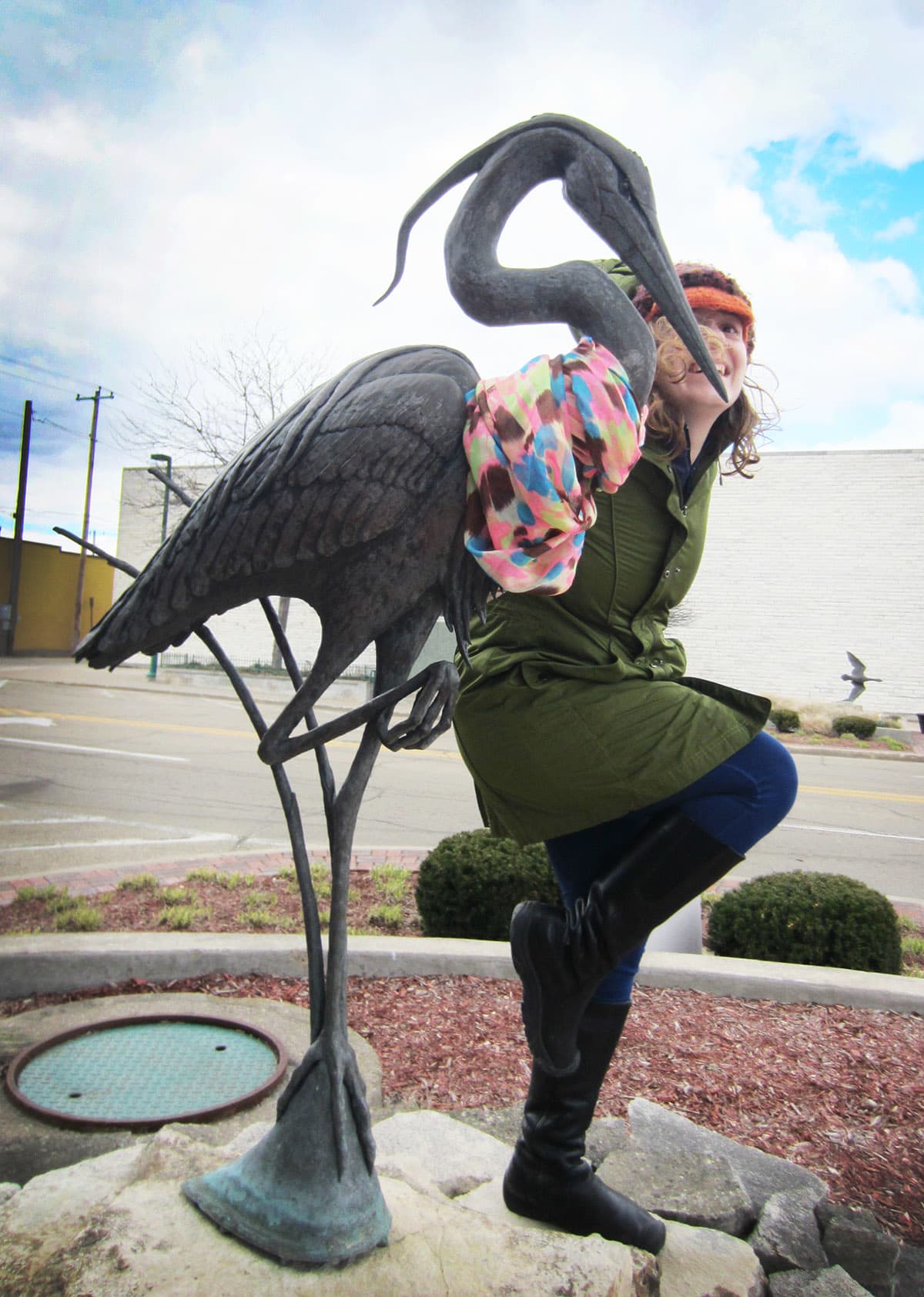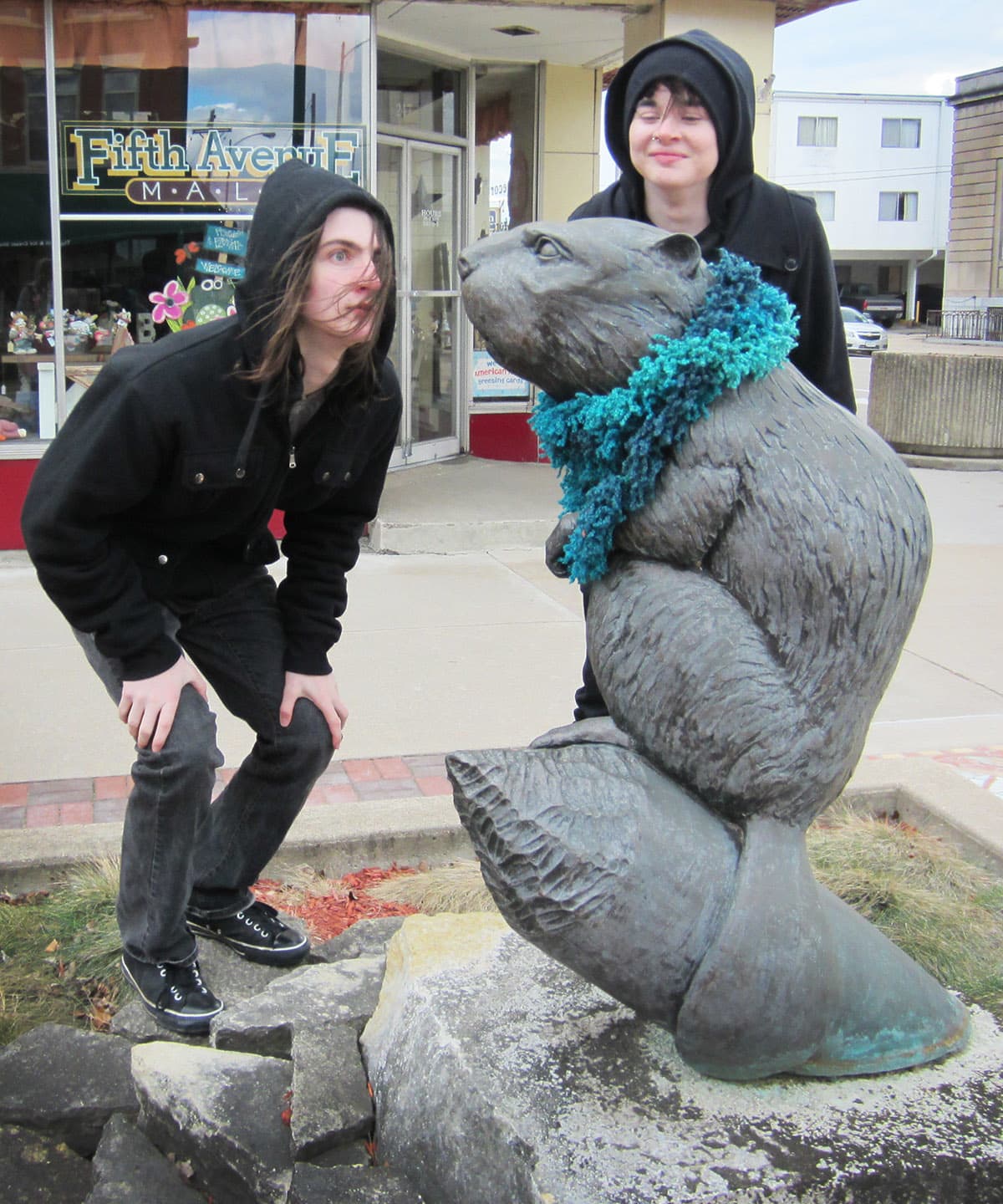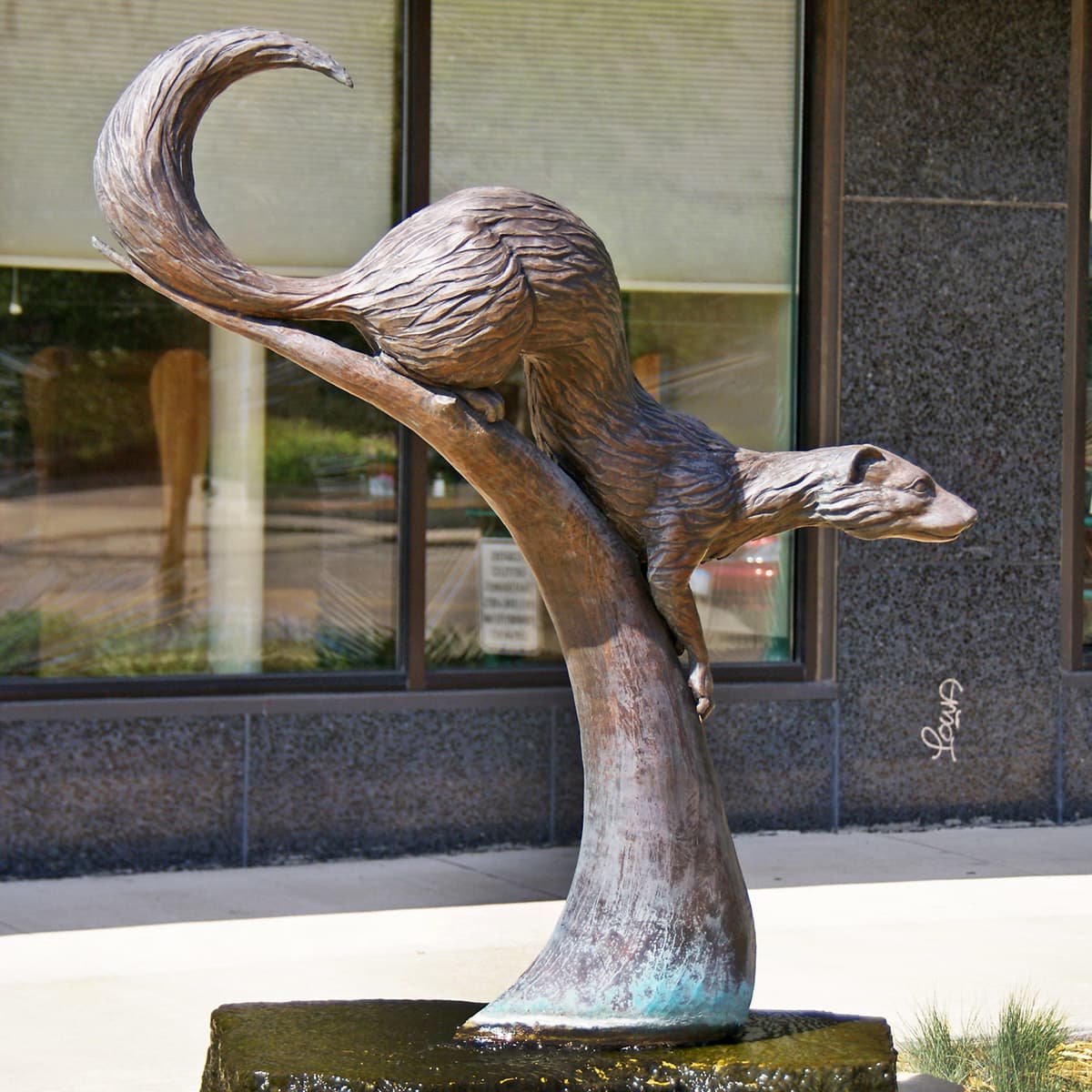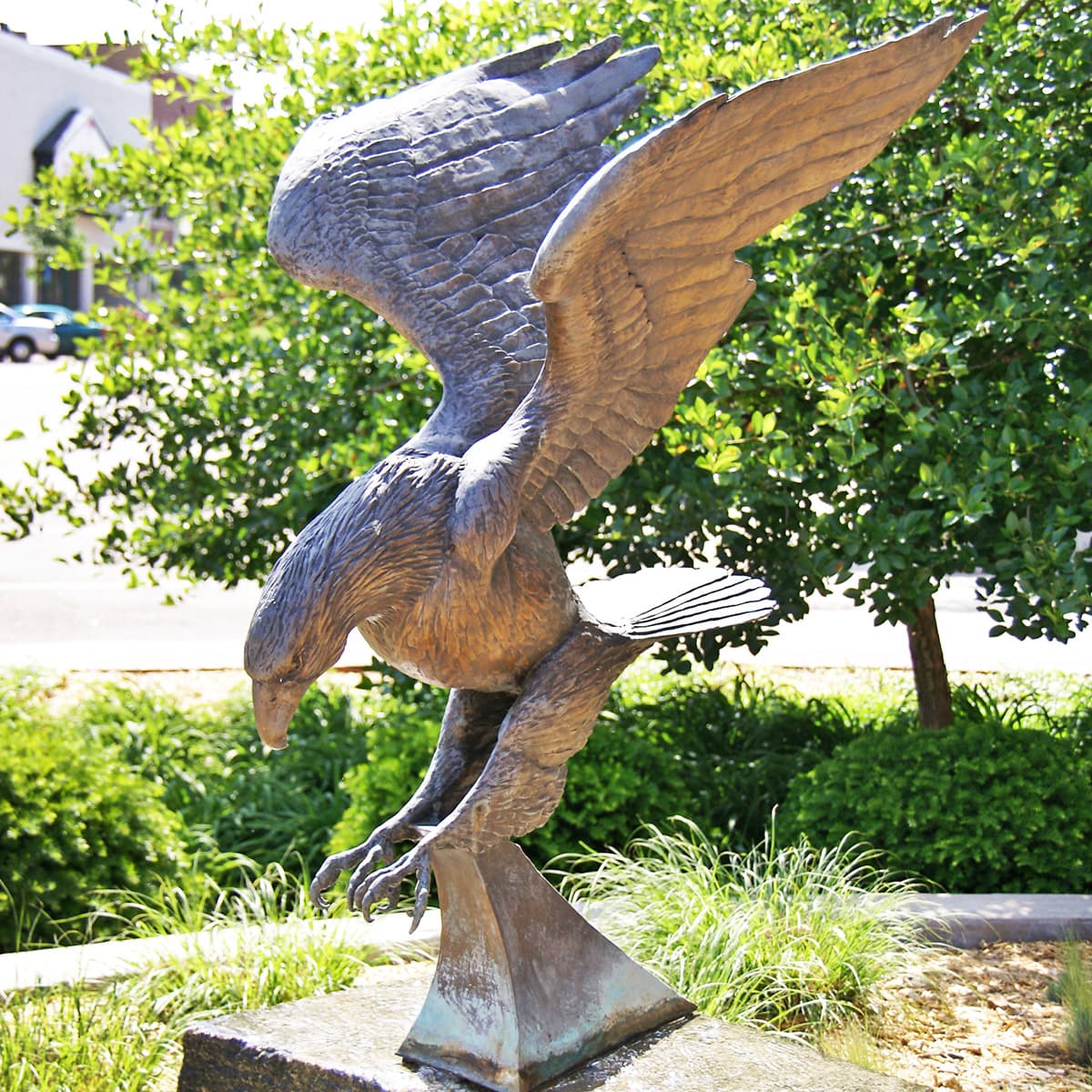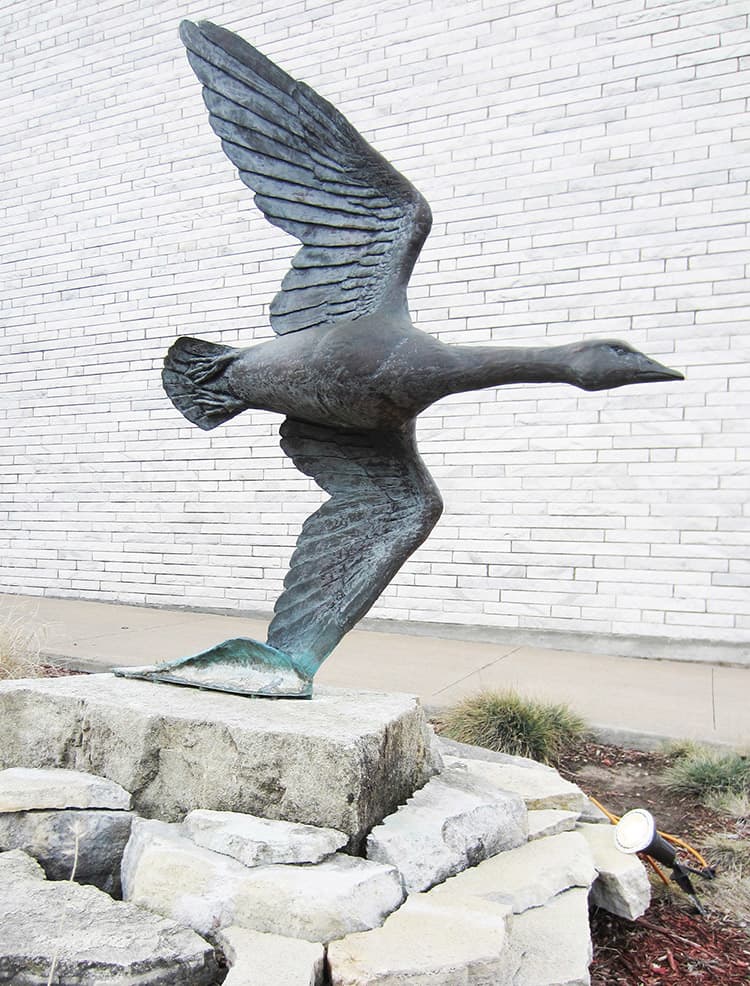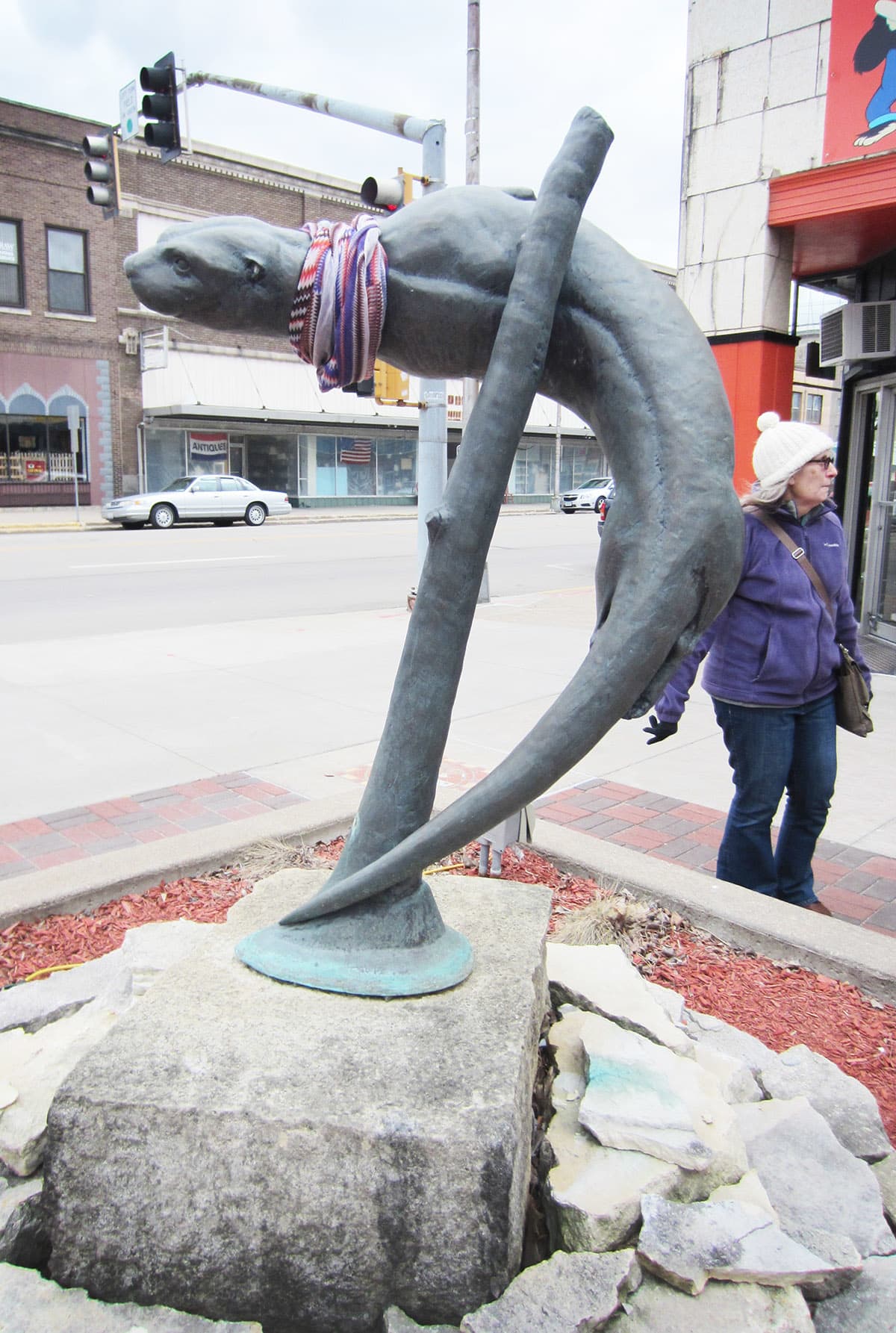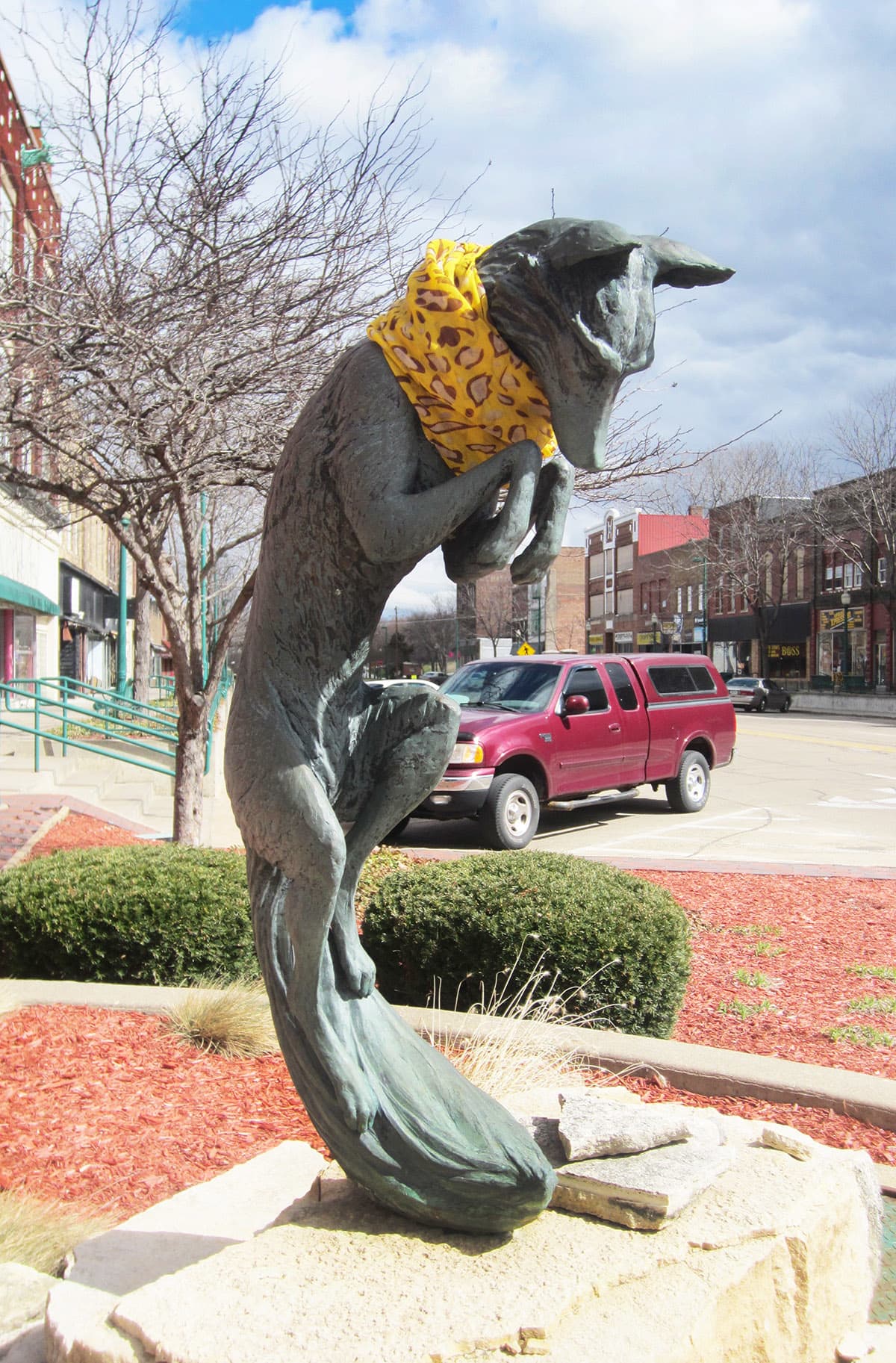 Project
Client: Clinton Iowa
Location: Clinton, United States
Completion date: 15/01/2003
Artwork budget: $35,000
Project Team
Landscape Architect
Chris Bennett
Bennett Studio
Industry Resource
Jeff Adams
inBronze
Overview
Creating and installing 8 over life size local wild life Superhero sculpture fountains along the downtown strip of Clinton Iowa.
Goals
To beautify the struggling downtown business area.. and note local river wildlife.. while giving people something to enjoy in while visiting.
Process
Chris Bennett of Bennett Studio designed the limestone base and fountain works.. while I was responsible for figure designs, sculpting, mold making, wax casting and metal finishing the sculptures. Jeff Adams of inBronze Foundry applied ceramic refractory shell & bronze pour.. Great foundry to work with.