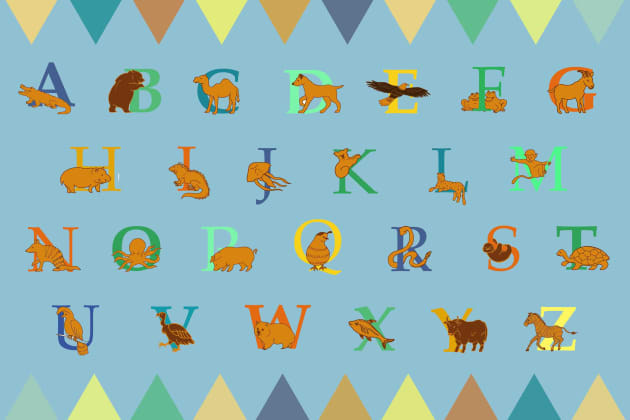 Photo: Skyline Art Services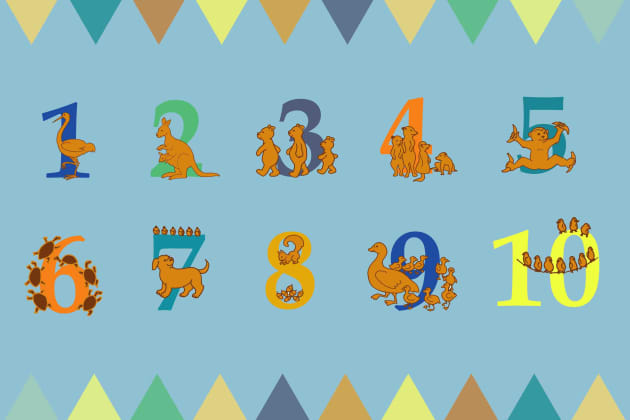 Photo: Skyline Art Services
Client: Children's Health
Location: Dallas, TX, United States
Completion date: 2015
Project Team
Artist
Ksenia Annis
Skyline Art Services
Art Consultant
Jodi Fernandez
Skyline Art Services

Overview
This project for Children's Hospital was for a reading nook for young patients. Two large posters were created with an educational yet fun focus.
Goals
The client's goal of educational material combined with a light atmosphere was realized via the creation animal themed letters and numbers delivering the complete alphabet and counting numbers. The use of animal names corresponding to each letter and animals and objects for each counting number was essential to the design integration. At the client's request, some decorative elements were incorporated into the overall design as well.
Process
The client had experience with other alphabet posters but desired a unique design combined with the client specified color palette. From this starting point, I created hand drawn animals and used digital techniques to assemble and color the final artwork which was then printed on fine art paper by Skyline Art Services for the installation.
Additional Information
Working on final art digitally allowed me to fine tune the colors of the piece. The colors can also be easily modified later for Skyline Art Services to use in a different project, if required.