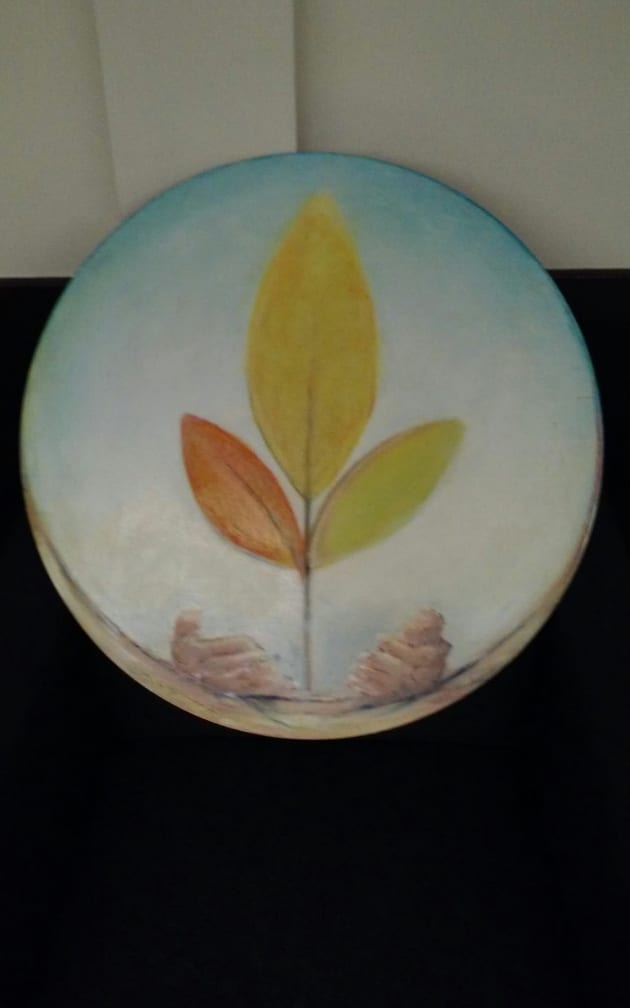 Photo: New Logo Study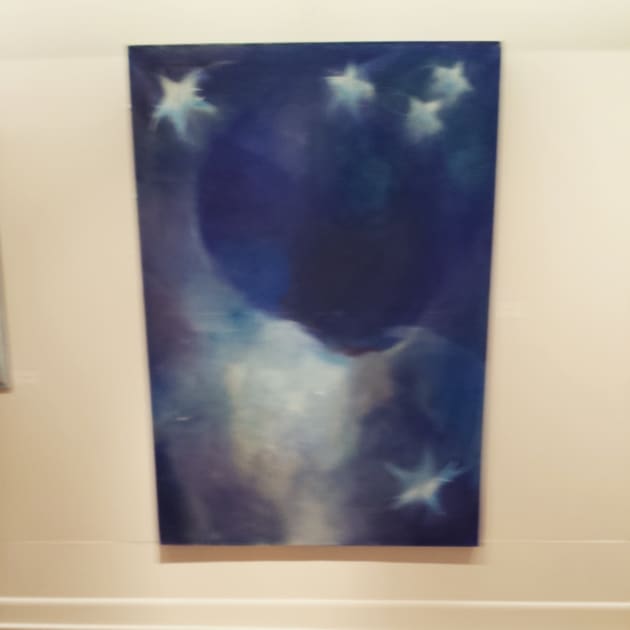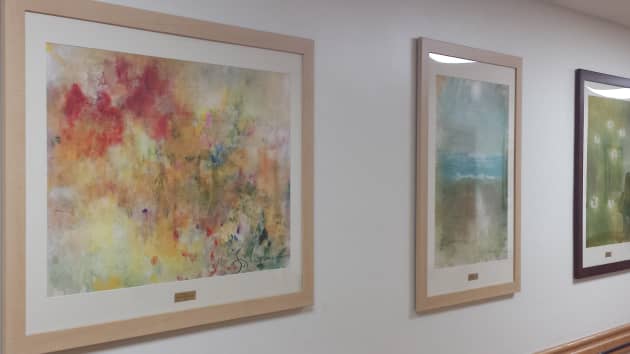 Photo: Hallway
Client: Don Parker
Location: Skillman, NJ, United States
Completion date: 2015
Artwork budget: $20,000
Project Team
Artist
Steve Kuzma
artofkuzma
Artist
Steve Kuzma
artofkuzma
Overview
Design artwork for new Carrier Clinic mental health facility.
Goals
collection focuses on maximizing light and positive mood with luminous large format embellished prints, and originals.The artwork exceeded standards a collection of archival quality and made to last and under budget constraints.
Process
Don Parker, CEO of the Carrier Clinic commissioned me to help with the redo of the entire facility. Don is a rare visionary who brings the best in everyone involved. I have worked on a legacy with Mr Parker former Atlanticare CEO for 12 buildings in New Jersey where the healing arts programs were pioneered.
Additional Information
I am honored to work with an individual as wise as Don. He is an example of one who cares to build on relationships and is personally involved in all aspects and details of his work. His creativity and comprehensive vision leaves an outstanding legacy.