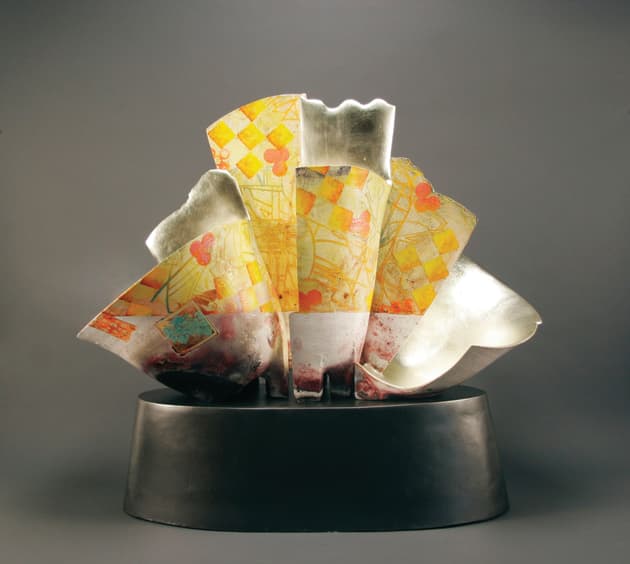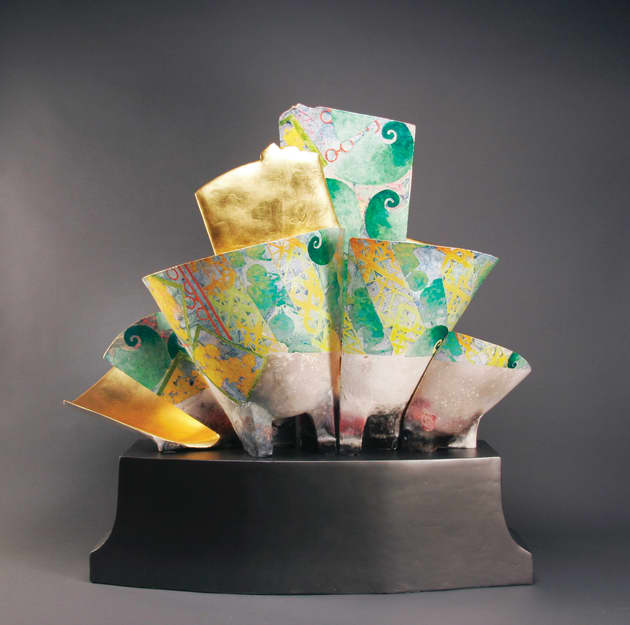 Client: Carnival Cruise Line
Location: Blairstown, NJ, United States
Completion date: 2011
Artwork budget: $80,000
Project Team
Artist
Bennett Bean
Bennett Bean
Art Consultant
Mariangela Capuzzo
IC Art - Miami
Client
Carnival Cruise
Carnival Cruise
Overview
These four pieces were designed to adorn the entryway to two major dining halls aboard a Carnival cruise ship. Each five-part piece is an elaboration on Bennett Bean's signature interlocking vessels.
Goals
They were designed to in existing niches and integrated into the overall nautical aesthetic and color palette.
Process
The design constraints were established by the interior designers aboard the ship. With that, the artist was given freedom to create pieces reflecting the specified aesthetic.
Additional Information
They were the largest ceramic pieces I had created to date.