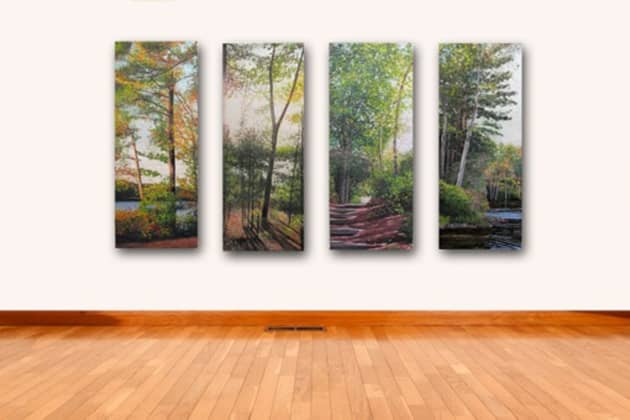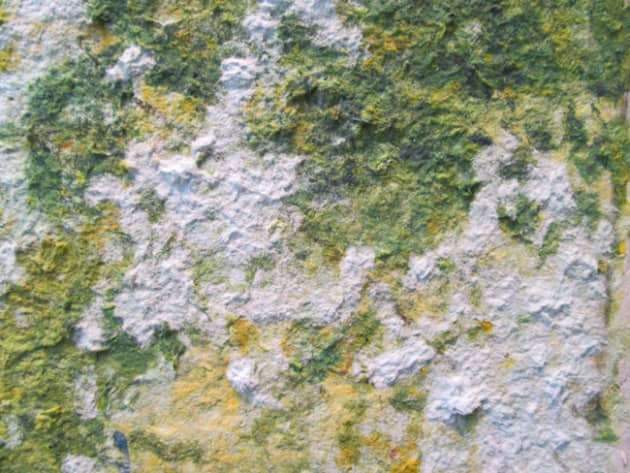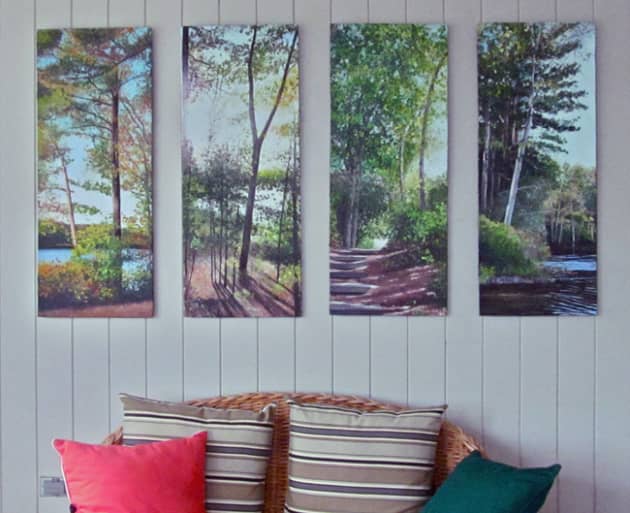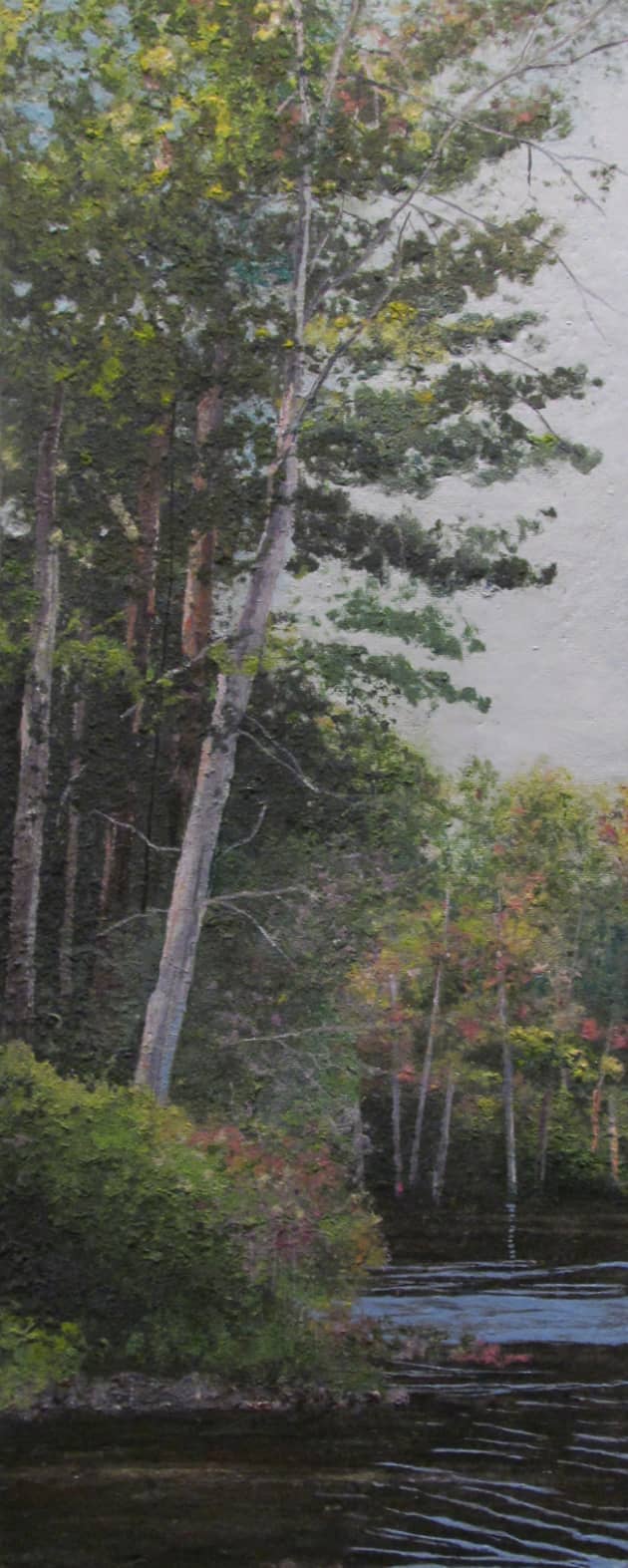 Client: Private
Location: Boxford, USA
Completion date: 2013
Artwork budget: $4,500
Project Team
Artist
Meg Black
Meg Black Studios
Industry Resource
Ron DuBois
Art of Framing
Overview
This project began when I received a call from a collector of my work who stated: I'd like to surprise my wife with a commission of paintings of our property. And so began a series of clandestine meetings between the two of us for when she would be out of the house; or, if that failed, for when he could convince her to be out of the house. Several month later, the four paintings, inspired by photographs I took of the property throughout the seasons, were finished and installed. She was delighted, and her husband and I enjoyed surprising her.
Goals
The feel of the trees and they appear through the seasons and the texture of the pulp which replicated the natural environment itself-were very important. This couple have been conscientious stewards of their property. They wanted to celebrate the environment in which they live-unspoiled and undeterred. The light weight of the medium-each panel weighs only 3-5 lbs., was also important as this is not a retaining wall and the couple, who are older, would not be able to lift the panels if they were heavier.
Process
The homeowner, myself and the framer were involved with this project. As this is an older couple, the framer designed a wonderful mounting device so the work would stay flat and not warp, but also is remarkably light weight.
Additional Information
The pulp medium lent itself well to this project because it is light fast, durable, and light weight. It also can withstand the elements and is all natural-just like the tree images themselves.