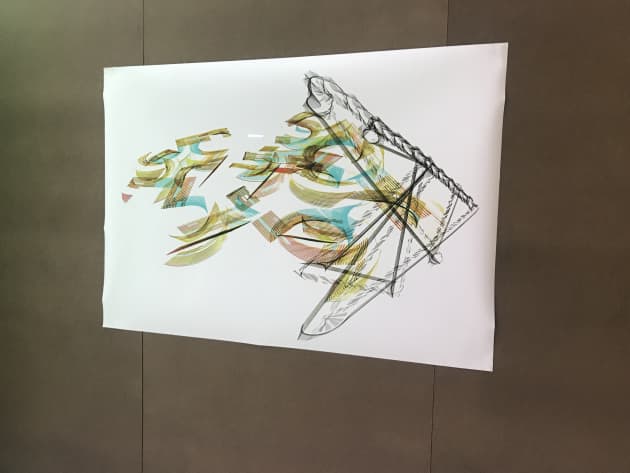 Photo: Lori Hepner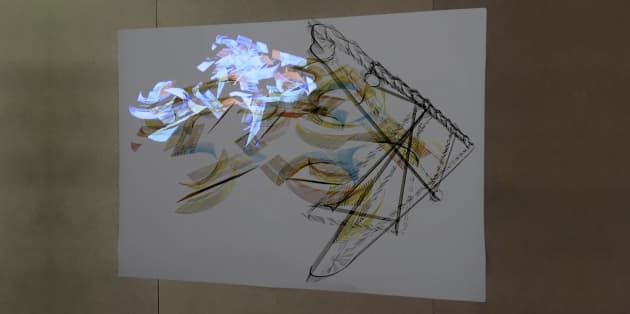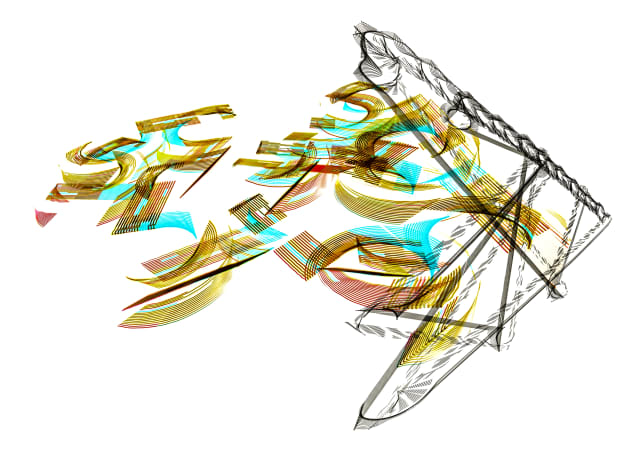 Photo: Lori Hepner
Client: Thrival Festival
Location: Pittsburgh, PA, United States
Completion date: 2017
Project Team
Other
Lori Hepner
Thrival Festival
Overview
The work uses a robot programmed to dance left and right based up survey data published by Bike PGH in March 2017 about how Pittsburgh bikers felt about Uber's autonomous vehicles that have been roaming the streets of Pittsburgh in its first real world, urban test of robot cars on real streets. The robot's movements are used to light-paint a streaming data visualization from this same dataset on LEDs that are mounted to the robot. The work uses dancing robots to express human feelings about robots in an ironic circle.
Process
The piece is a video projection upon a digital photographic print. It is the first piece that
Lori Hepner has created using a programmable robot that performs the data. The work was created using data from the 2017 BikePGH survey of how people feel about the automated cars being tested within the public streets of the city. (data: https://www.bikepgh.org/resources/save/survey/)

Additional Information
Humans X Tech Exhibition, Carnegie Museum of Art, Thrival Festival 2017, Pittsburgh, PA, USA.