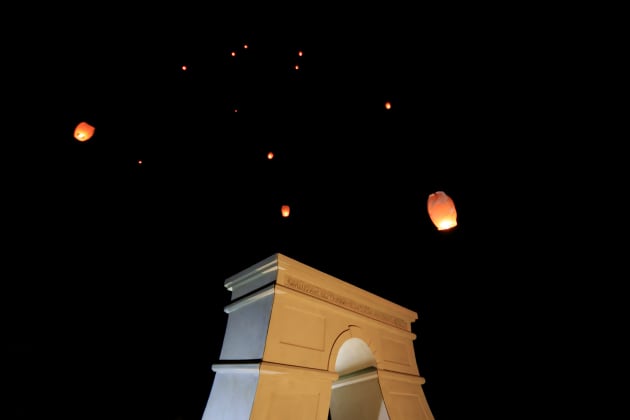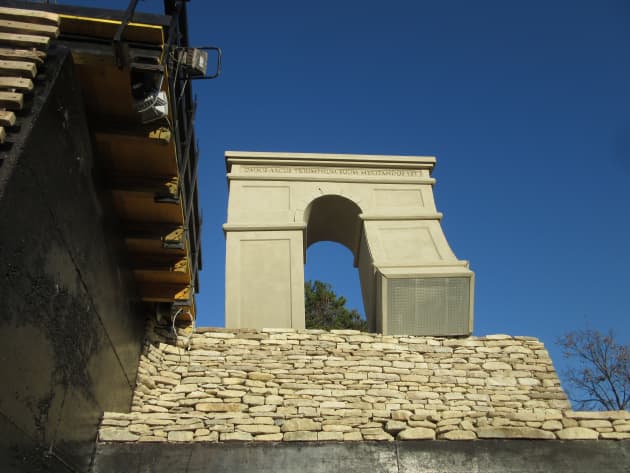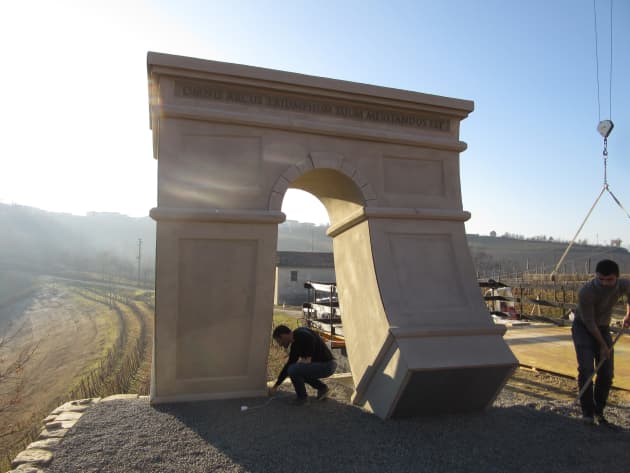 Client: PRIVATE
Location: clavesana, Italy
Completion date: 2015
Artwork budget: $140,000
Project Team
Other
GIANCARLO ROATINO
CONSTRUCTOR
Overview
Here at the Borgata Gorrea CBA Studio in Clavesana, Italy, we begun a tradition of making large scale "artwork"to provide usable and inspiring platforms to exploit the inspiring spaces and beautiful views in the area.
The welded steel truss was designed in many versions and interations to take into account the need to weld Big Arky together offsite and transport it here.
We decided to place the Big Arky next to the generator of the Studio, making it appear as if he has just climbed them or is about to descend.
Goals
Our hope is that will become a choice for "selfie" addicts everywhere and that communities with a round-about island or other public space will want to have a copy for their own.
Process
https://www.youtube.com/watch?v=-KepdonH2ek&feature=youtu.be