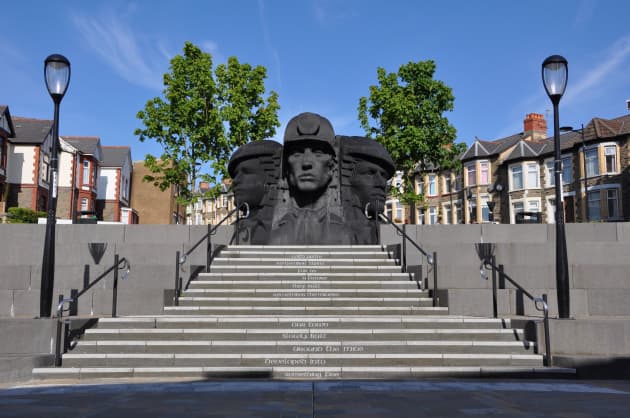 Photo: Malcolm Robertson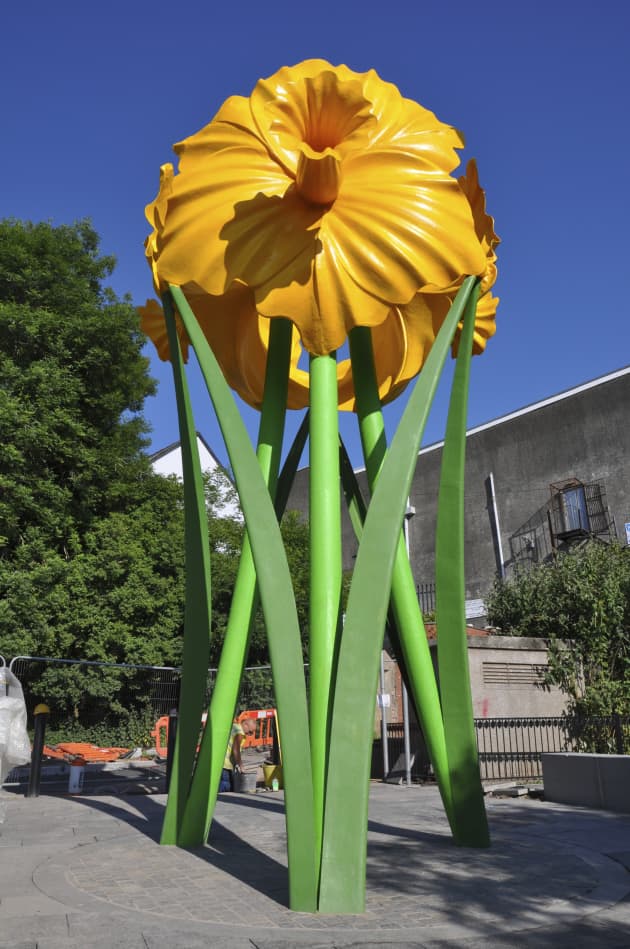 Photo: Malcolm Robertson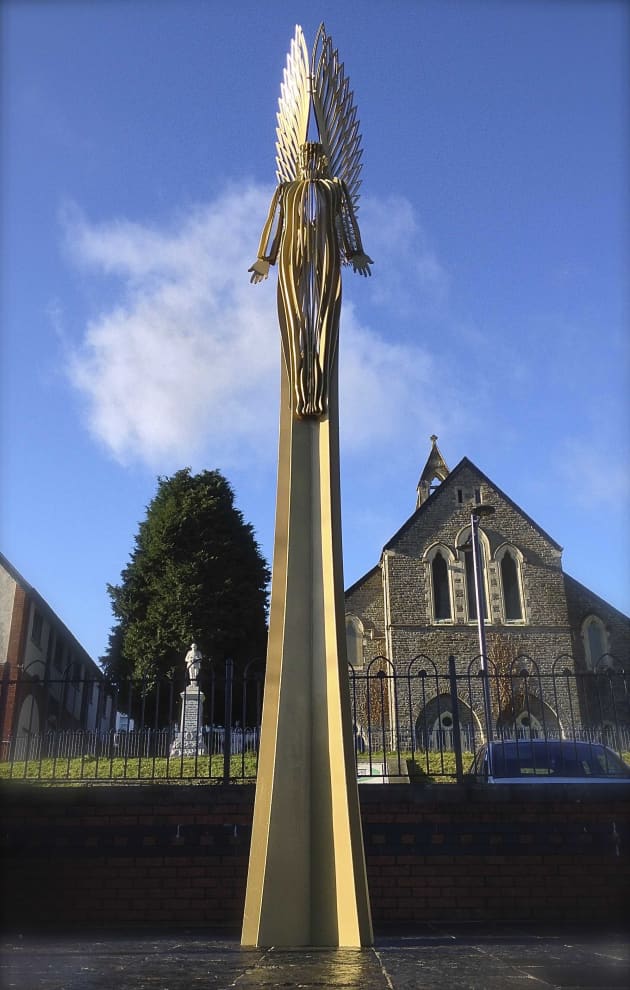 Photo: Malcolm Robertson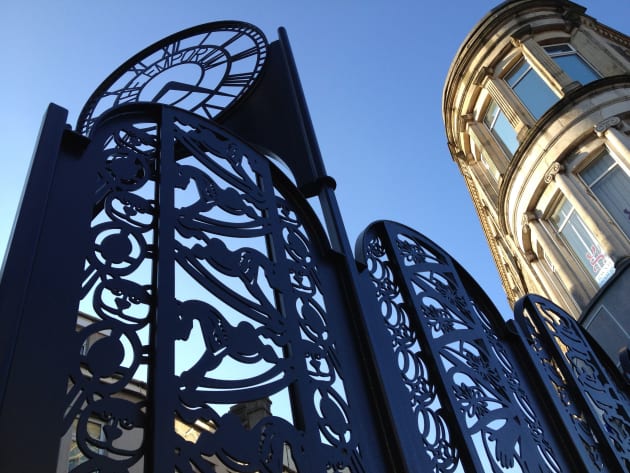 Photo: Malcolm Robertson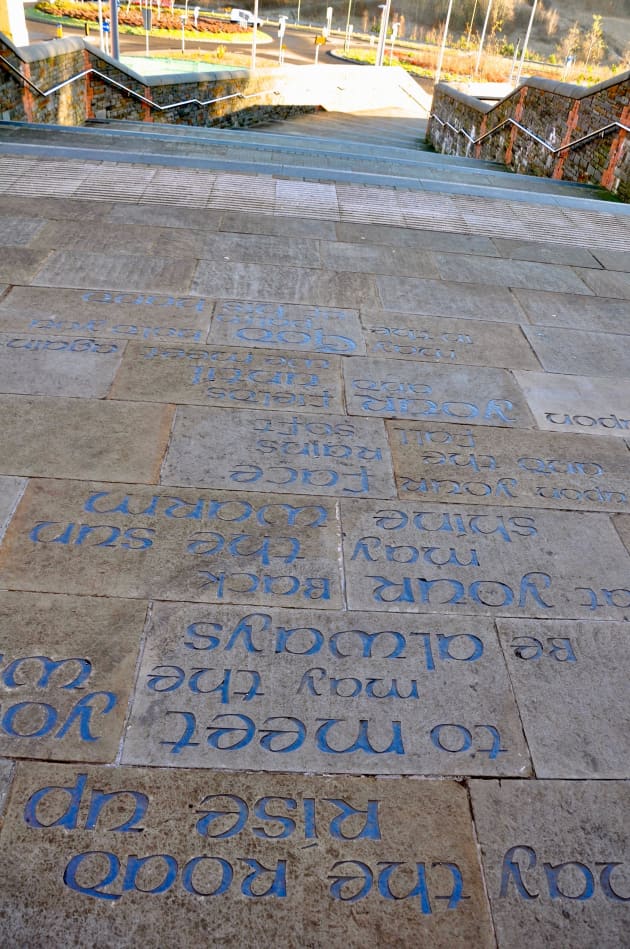 Photo: Malcolm Robertson
Client: Caerphilly Borough Council
Location: BARGOED, United Kingdom
Completion date: 2014
Artwork budget: $350,000
Project Team
Overview
A group of former textile mill workers approached their local Dundee City Council to ask if a memorial to the women who worked in the City's mills could be erected in a new plaza that was being built as part of an urban regeneration project in their local area. The women initially thought they would like a public statue composed of 3 or 4 figures. The women wanted the sculpture to portray the tense working relationships between the hard working women, the child workers who had to scurry in and out of the machines and their brutal overlords.
Goals
The goals of the project were to involve local residents in the redevelopment and enhancement and of their run down town by promoting a series of creative interventions, under my direction as lead artist, that would help restore a sense of pride in their community.
Process
I was commissioned as the Lead Artist to implement a 4 year Bargoed Urban Renewal Public Art Programme, by developing and delivering, in consultation with the local community, 6 site specific artwork projects for the town's High Street and Bus Station redevelopment.

Under my direction and in partnership with the Council's Urban Design team, local community groups and school children attended classes and workshops to explore, discuss and develop artwork proposals and once a consensus was reached the artwork in question was created and installed on site.

The 6 projects ranged from designing and building the monumental focal point artwork 'PIT HEAD'S' as illustrated, to a series of decorative pedestrian sidewalk railings, engraved poetry steps and floorscapes, a 18ft high daffodil flower sculptures and an 18ft high painted steel Angel Sculpture standing guard at the entrance to the town's High Street.