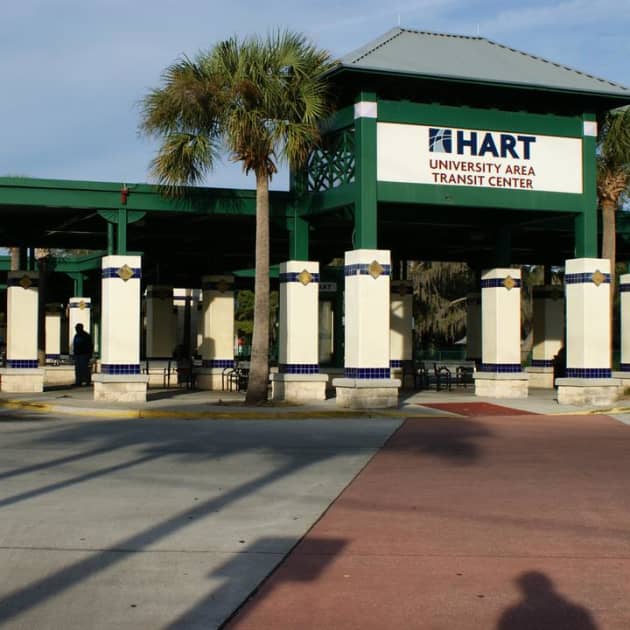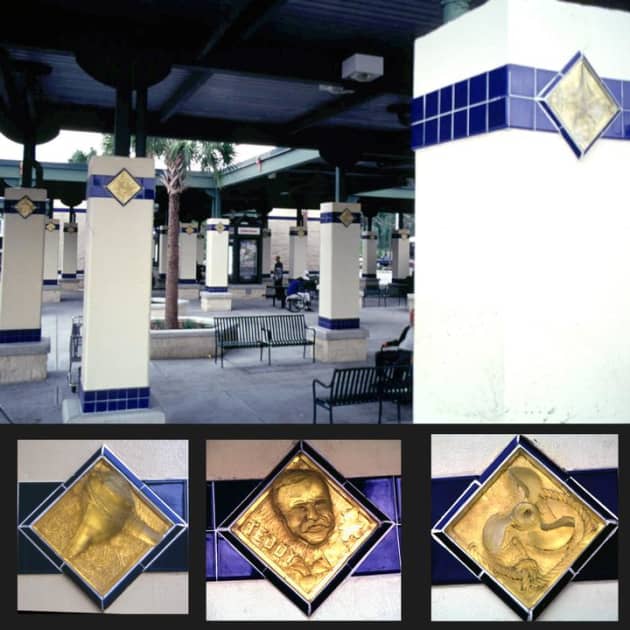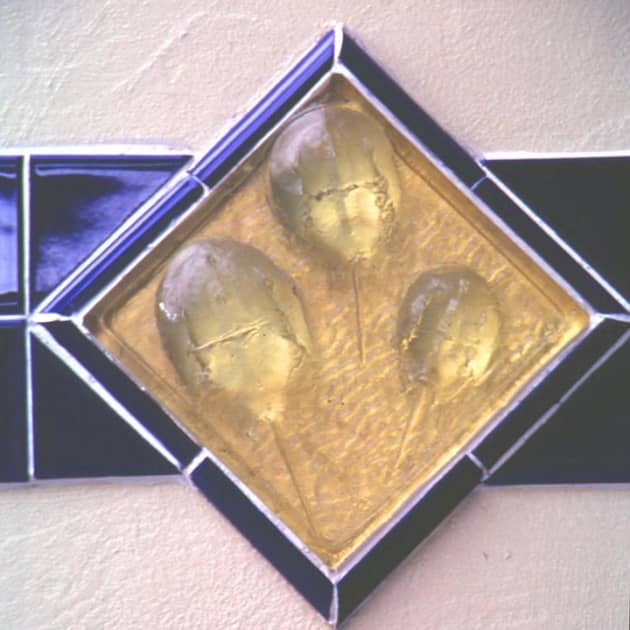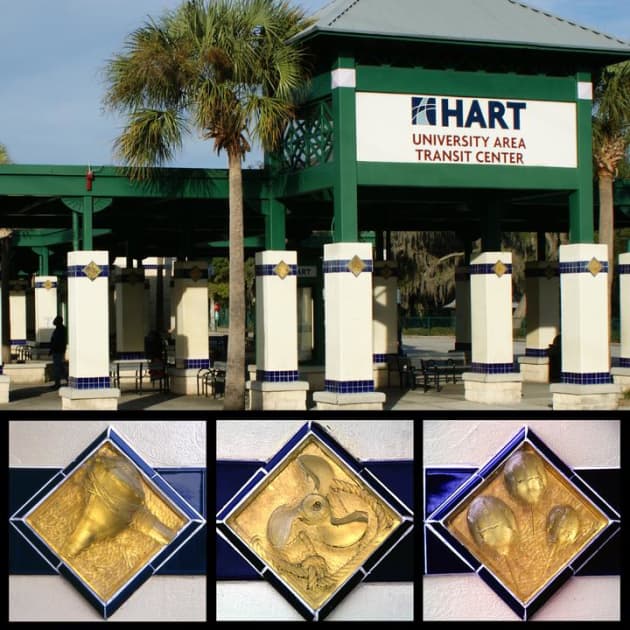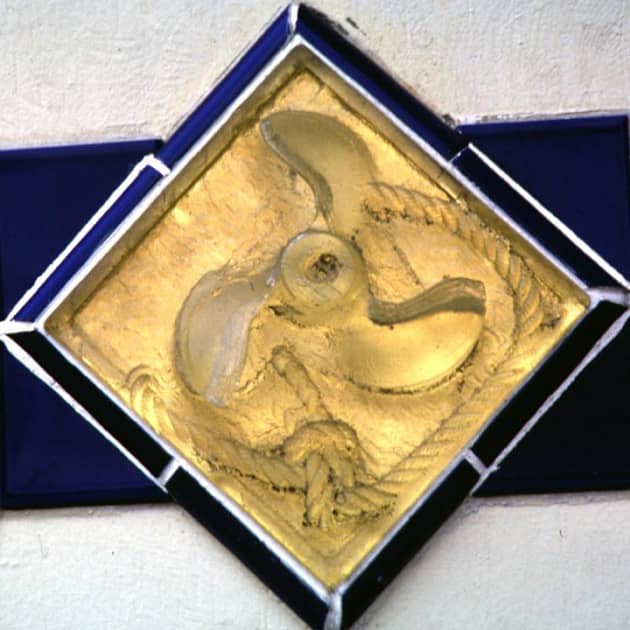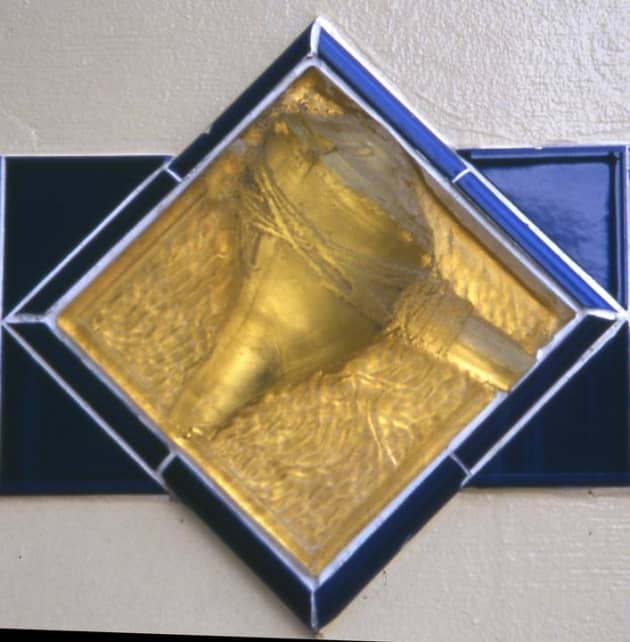 Client: Hillbourough Regional Transit Authority
Location: Tampa, FL, United States
Completion date: 2000
Artwork budget: $40,000
Project Team
Artist
Susan Gott
Gott Glass
Client
Hillsbourough Regional Transit Authority
Hillsbourough Regional Transit Authority
Overview
"Artifacts" 104 Sand cast glass tiles , imagery of "Artifacts" reflect aspects of the Tampa community. The tiles were guilted with 23K gold leaf backed tiles incorporated as a decorative accent on the 52 columns of the building. Project completed for HARTline, Hillsborough Area Regional Transit, University Area Transit Center, Tampa, Florida.
Goals
I was asked to connect with various community groups and areas of Tampa which are served by the HARTline buses. I collected items, iconography and artifacts from all over town which link the community.
Process
Neighborhood and community groups were invited to the studio to be involved in the casting process. We cast over 100 glass tiles with images of the history and neighborhoods of Tampa. These were later backed with 23 K gold leaf and attached to the 52 columns through the bus stop.