Welcome to the May issue of CODAmagazine, where we share the best in design + art projects from all over the world. The magazine is published twelve times a year by CODAworx – we're an online community for everyone in the commissioned art economy to showcase their work, collaborate with one another, and earn recognition for their projects.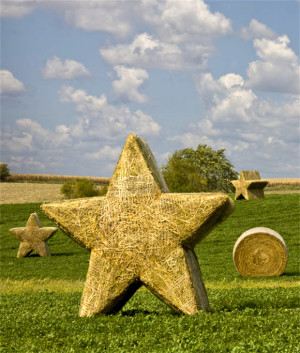 Placemaking Art is the organizing principle of this month's issue. Artists and designers have broadened the scope of their canvases, and turned their collective attentions to placemaking as an artform. Indeed, one might argue that the art of creating 'a place as art,' rather than 'a place with art,' is the most ambitious challenge for the creative minds of our age.
CODAmagazine documents this trend of creative placemaking; we have selected 25 amazing projects where collaborative teams have turned the environments we inhabit into spaces transformed and created by art.
This issue showcases a wide variety of environments that are places as art. The common theme is collaboration, as these projects involve a variety of companies, communities, and public art programs working in tandem with artists and design professionals, who in turn are dependent on their fabricators, suppliers, and other specialists to bring these projects to reality.
Our feature article this month is an interview Catherine Widgery, a world-renowned artist who specializes in space and place creations. The story of what compels her to make her work is inspiring and informative.
The 25 featured projects herein confirm that placemaking creates meaningful, authentic, and engaging spaces that people want to be in and experience. We hope you will subscribe to CODAmagazine on Flipboard to receive the best design + art projects from all over the world, delivered to you, free of charge, each month. We look forward to sharing these incredible collaborations with you!
Sincerely,