Welcome to the March issue of CODAmagazine, where we share the best design + art projects from all over the world. The magazine is published by CODAworx – the hub of the commissioned art economy. We curate this publication to showcase the most exciting commissions in interior, architectural, and public spaces – all submitted by members of our online community.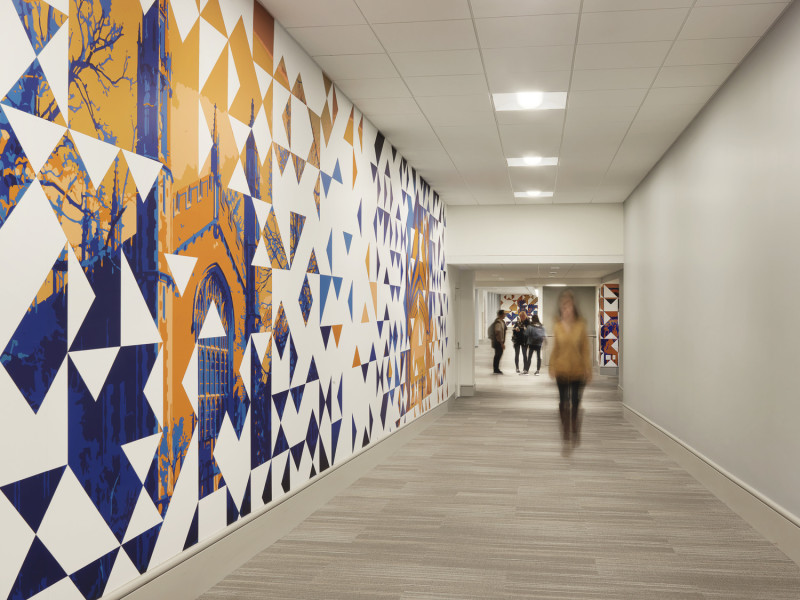 There's nothing boring about these Transformative Walls projects. Artists integrate color, texture, tiles, photography, fabric, and even BUGS into the design. The outcome is powerful. The spaces are forever affected.
In this issue, you will:
visit the Center for Modern Art in Las Palmas de Gran Canaria, Spain
watch a video of the golden sweet potato wall in Sicily
experience high-tech, interactive walls in an apartment building
observe a giant horse's muzzle in a hotel room Germany (with a smile)
and much, much more!
Please join us every month and subscribe to CODAmagazine on Flipboard to receive the best design + art projects from all over the world, delivered to you, free of charge.
Sincerely,

Toni Sikes, CEO and Publisher
CODAmagazine