Welcome to the February issue of CODAmagazine, where we share the best design + art projects from all over the world. The magazine is published by CODAworx – the hub of the commissioned art economy. We curate this publication to showcase the most exciting commissions in interior, architectural, and public spaces – all submitted by members of our online community.
Placemaking is the watchword of our time, as civic and corporate leaders grow to understand the way art can provide a powerful connection to place. Commissioned art can define, activate, and create spaces. Through design + art collaborations, new life and meaning are given to everyday environments. Successful placemaking projects elicit a variety of feelings – from comfort and community to magnificence and grace. There's always a "WOW" factor!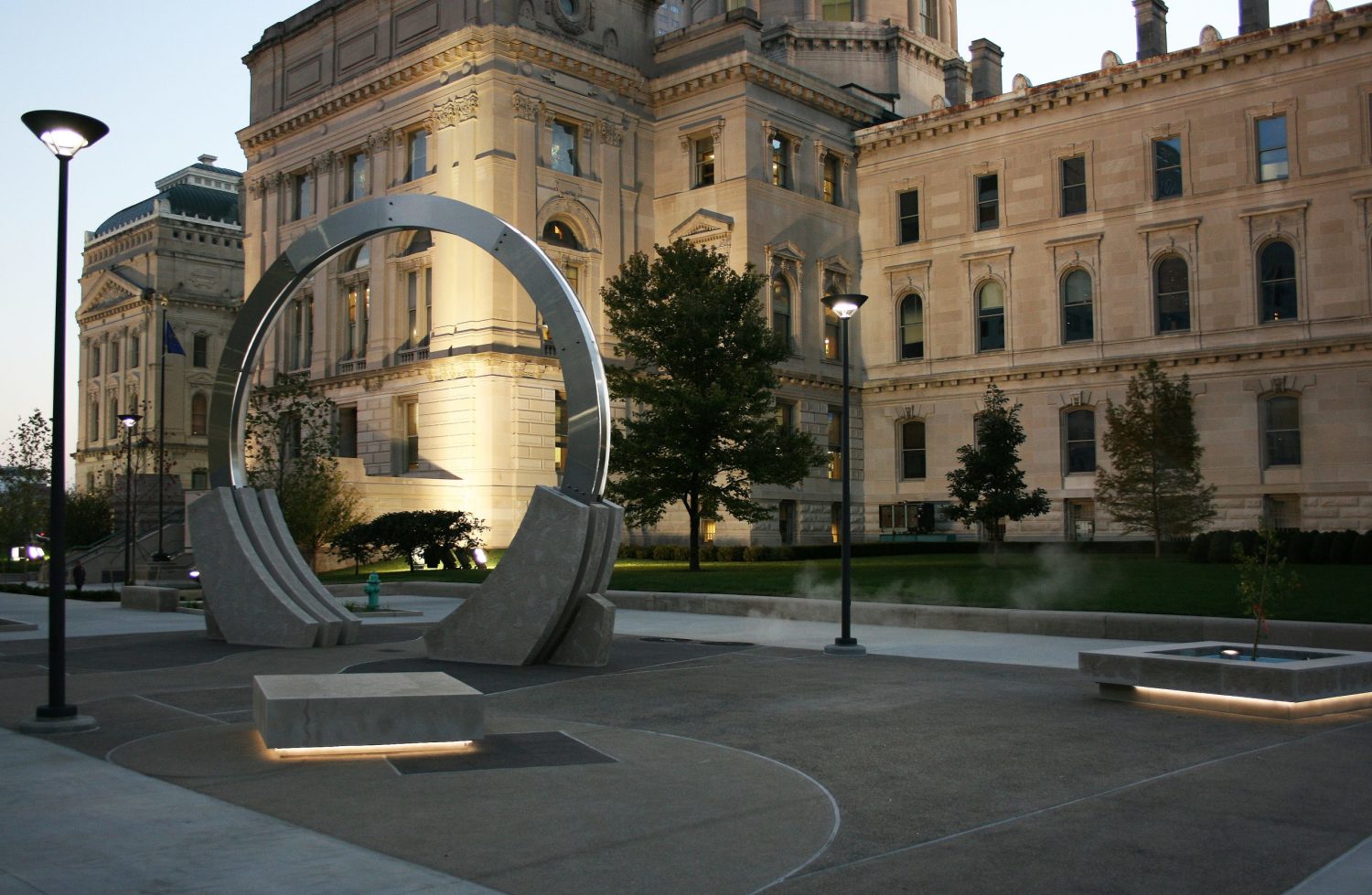 In this issue, you will:
visit the American Quarter Horse Hall of Fame & Museum in Texas with their dramatic project full of motion
see Luminous, the interactive light sculptures in Perth Australia's Chinatown
experience a mind-expanding public video installation at the University of Geneva in Switzerland
Observe blue trees in Ontario, Canada
and much, much more.
I hope you enjoy seeing placemaking projects in a wide variety of spaces – interior, exteriors, public areas, such as a courthouse, parking structure, airport, and a church.
Please join us every month and subscribe to CODAmagazine on Flipboard to receive the best design + art projects from all over the world, delivered to you, free of charge.
Sincerely,

Toni Sikes, CEO and Publisher
CODAmagazine