Welcome to the September issue of CODAmagazine, where we share the best design + art projects from all over the world. Technology + Art is the organizing principle this month, and what an innovative issue it is!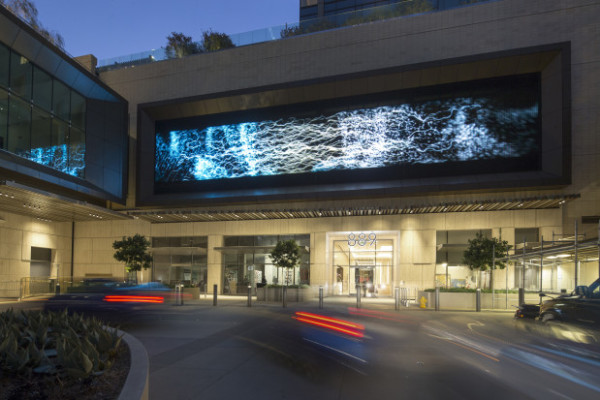 Flip through to discover 25 cutting-edge collaborations that are electronic, innovative, and digital: design + art projects using technology to develop new experiences and interactions with art.
Browsing this issue, you will:
be immersed in a  visual experience created by exploring new sources of information and new ways of storytelling in Los Angeles, CA
contemplate the worsening global freshwater crisis through a video and sound installation in Toronto, Canada
explore the first virtual reality painting created for the purpose of opioid and pain reduction for pediatric cancer patients in Bronx, NY
experience a dynamic holographic experience representing the horizontal passage of time in an Anaheim, CA transportation hub
through augmented reality, have a multi-layered sensory encounter with an iconic sculpture, unconstrained by location or time
and much, much more.
We hope you will subscribe to CODAmagazine on Flipboard to receive the best design + art projects from all over the world, delivered to you, free of charge, each month. Upcoming issues include themes of, The Living Form, The Magic of Color, Light as Art, and more! We look forward to sharing these incredible collaborations with you.
Sincerely,
Toni Sikes, CEO and Publisher
CODAmagazine