Welcome to the August issue of CODAmagazine, where we share the best design + art projects from all over the world. Experiential & Interactive art is the organizing principle this month, and what a fascinating issue it is!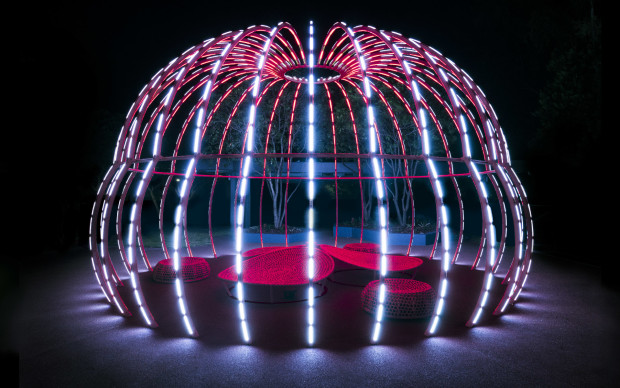 Flip through to discover 25 amazing collaborations that are participatory, dynamic, and community-driven: permanent and temporary design + art projects engaging viewers to create unique, playful, and personal experiences with the art.
Browsing this issue, you will:
play a musical park bench and engage with the community in Tampa, FL
rest, dream, and play under a unique sculpture that senses your movement and responds with a symphony of light and sound in Brisbane, Australia
interact with an augmented reality installation in the gardens of a medical center in Bronx, NY
travel through a transformed tunnel that recreates the sea in San Sebastian, Spain
explore an interactive grass field created through IoT Technology in Philadelphia, PA
and much, much more.
We hope you will subscribe to CODAmagazine on Flipboard to receive the best design + art projects from all over the world, delivered to you, free of charge, each month. Upcoming issues include themes of Technology + Art, The Living Form, The Magic of Color, and more! We look forward to sharing these incredible collaborations with you.
Sincerely,
Toni Sikes, CEO and Publisher
CODAmagazine