Welcome to the June issue of CODAmagazine, where we share the best design + art projects from all over the world. The Art of Transportation is the organizing principle this month, and what an energizing issue it is!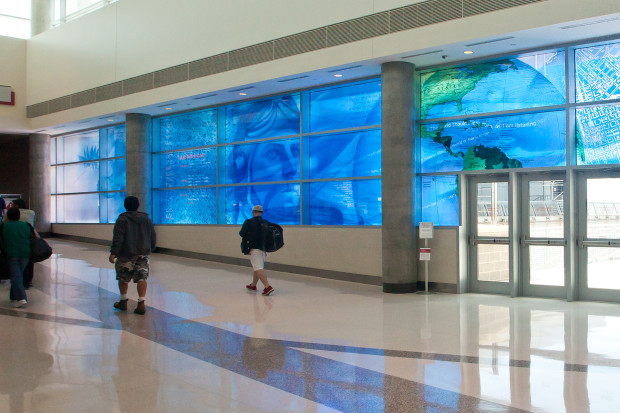 Flip through to discover spectacular collaborations from airports to metro stations to roundabouts and bike paths. However you choose to travel, these diverse design + art projects transform and inspire your daily commute.
In this issue, you will:
enter the University of North Carolina, Charlotte campus through an undulating interactive gateway
be captivated by optical illusions and cinematic storytelling in Singapore's Changi Airport
delight in gem-like mosaic portraits of William Wegman's famous Weimaraners in a New York City subway
relax before a flight on a cloud-inspired playscape installation at the Fort Lauderdale Hollywood International Airport
and much, much more.
We hope you will subscribe to CODAmagazine on Flipboard to receive the best design + art projects from all over the world, delivered to you, free of charge, each month. Upcoming issues include themes of Art with a Message, Architectural Art, Technology + Art, and more! We look forward to sharing these incredible collaborations with you.
Sincerely,
Toni Sikes, CEO and Publisher
CODAmagazine